Digital marketing on
OTT platforms
WhatsApp
Social media
News portals
Mobile Push Ads
Search Engines
Digital marketing on
OTT platforms
WhatsApp
Social media
News portals
Mobile Push Ads
Search Engines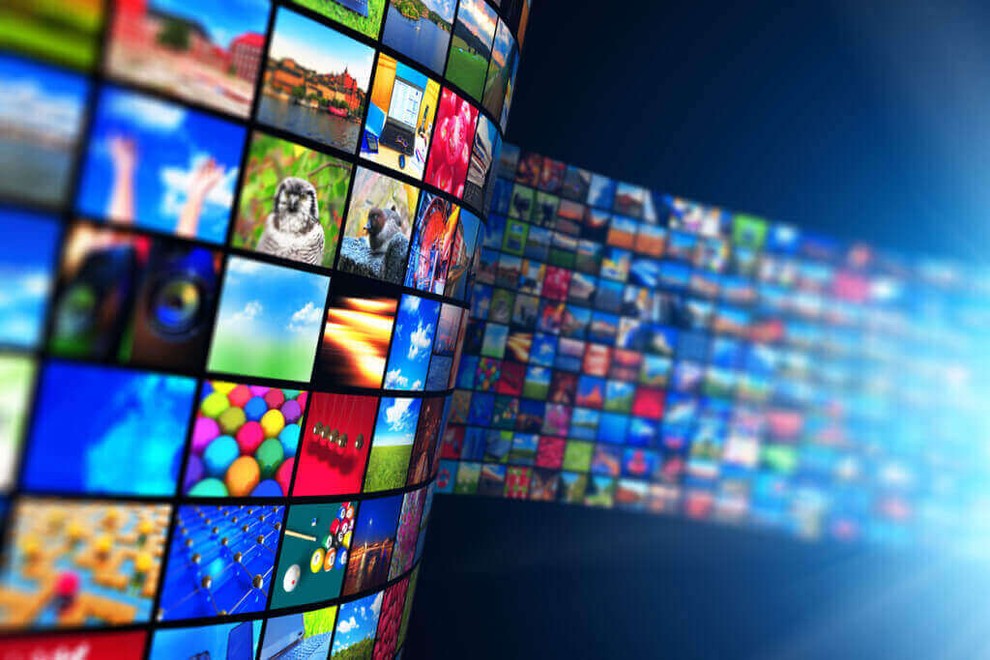 Advertise on OTT platforms
Current estimates pitch the total OTT audience in India to be between 300 million and 350 million. The OTT platforms and the producers of the web shows are turning their attention to the choice of targeting family audiences. The number of male viewers is almost double of female viewers for Netflix. The same is true for Amazon Prime and HotStar. Therefore the scope of advertising on OTT is immense!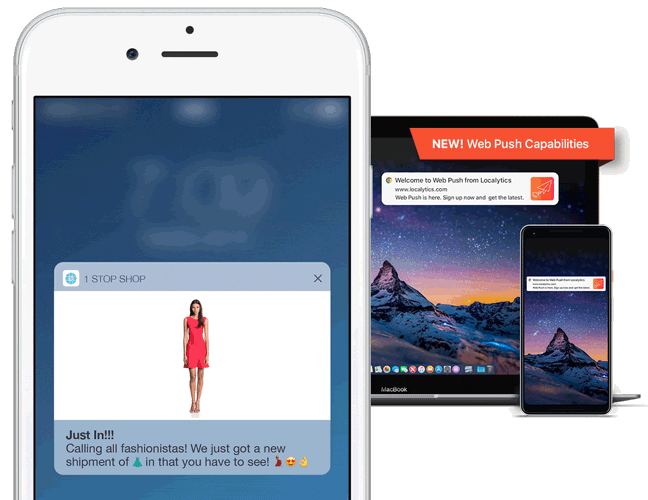 Push technology marketing
Mobile app users grew by 31% last year from 16% in 2019. With a 350+ million smartphone users in India, mobile push advertising provides a huge window for advertisers. Around 66% of mobile transactions occer using apps. Consumers now have a new perception of their mobile devices. Over the past 12 months, India has seen a drastic change of hearts when it comes to consumer's willingness to share information with brands.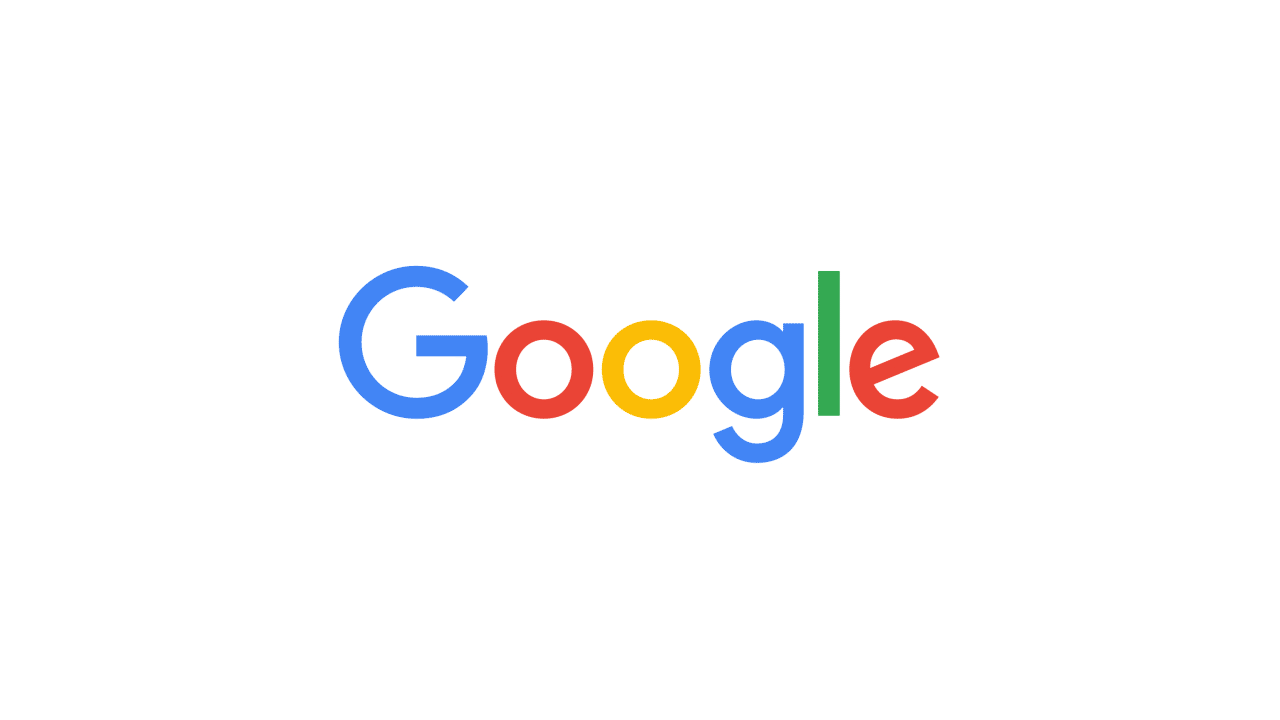 Advertise in Search engines
More than 450 million users in India use smartphone. Placing ads on Google, Yahoo! or Bing grabs the attention of your audience at the right time. Moreover It's easy and quick to implement. Potential customers Use search engines to find businesses. The search engine accurately targets your demographic by recognising keywords. The ad can be endlessly optimised for maximum reach and desired results. Needless to say, It helps raise brand awareness much faster than other digital formats.
OTT platforms
Disney+
hotstar
airtel xstream
Jio tv+
ZEE5
Amazon prime videos
Sony LIV
NETFLIX
Zee TV
ALT BALAJI
Advertise on OTT platforms
The most popular kind of advertising available on today's OTT media landscape is the ad-supported video-on-demand model (AVOD). Viewers can use these platforms for free without any subscription. AVOD platforms will serve those users ads between (or in the middle of) their content choices.
The biggest AVOD platform streaming service is YouTube. YouTube advertises on every video that passes a certain threshold of views. Controversially, it also claims the ability to use any uploader's content for its own advertising.
Want to brand your ad in OTT platforms
WhatsApp marketing
Automatic responses
Session Messages
Template Messages
Product catalogue
WhatsApp marketing
WhatsApp marketing is a type of messenger marketing, which implies promoting a brand through WhatsApp. This channel helps brands reach an enormous audience, build strong relationships with customers, and increase sales.
Session Messages
Session messages are also known as customer care messages. These are the communications being sent to the businesses from the users. These messages help companies and customers connect and provide an enhanced customer support experience. Session messages are secure one-on-one conversations designed to address customer's potential issues effectively.
Template Messages
Template messages are fee-based WhatsApp messages. These are predefined message formats coming with a string of text and automatic personalization. WhatsApp provides many pre-approved templated messages built around multiple user reach-out scenarios. Users may create their own templated messages to be sent. However, these templates have to be approved by WhatsApp.
Product catalogue
WhatsApp Business app users can easily showcase and share their products and services with customers by creating a catalog. The catalog is displayed on the business profile. Every product or service in the catalog has a unique title along with optional fields including price, description, website link and product code.
Connect with your market instantly with WhatsApp Business
Advertise on
Youtube
Twitter
Facebook
Instagram
LinkedIn
Ads on News Portals
Banners & Billboards
Sidekick
Video pre-roll
Splash screen
Webcast
Native
Video outstream
Banners & Billboards
Web banners, also known as banner ads or display ads, are digital advertisements displayed in the header, footer, or sidebars of websites, such as blogs and news publications. Billboards are sometimes used as regular ad units. They are intended however to go across the top of a site when it first loads, pushing down the content.
Sidekick
A sidekick is a medium-size rectangular banner that expands out from the right side of a webpage, covering some of the content of the page, when rolled over or clicked. When a person first sees the sidekick banner, it looks like a standard 300 x 250 pixel ad unit. Sidekicks can fulfill one or multiple functions, such as a counterpoint to the hero, an alternate point of view, or knowledge, skills, or anything else the hero does not have.
Video pre-roll
A pre-roll ad is a promotional video which appears before the video that the user has selected to play. A post-roll ad, on the other hand, is also a promotional video that appears after the video has finished. Video pre-roll consists of a short ad that plays before the video begins. You have likely seen them yourself when visiting popular video platforms, such as YouTube.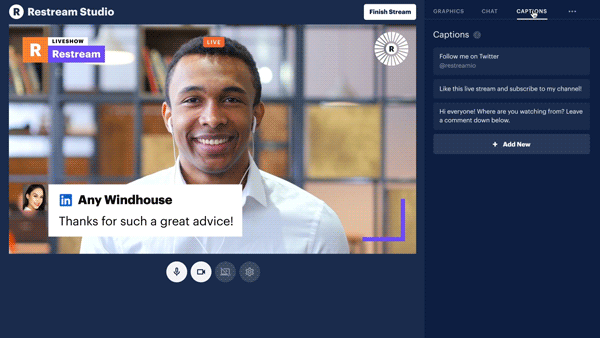 Webcast
A webcast is a (live) online broadcast of the audio or video feed from your meeting or event. Terms such as web event, web lecture, virtual event, online seminar or webinar are also often used. It is used for media presentation distributed over the Internet using streaming media technology to distribute a single content source to many simultaneous listeners/viewers.
Native
Native advertising is the use of paid ads that match the look, feel and function of the media format in which they appear. Native ads are often found in social media feeds, or as recommended content on a web page. Native advertising is paid media designed to match the content of a media source. An example of mobile native advertising would be paid video content on the Youtube app. This media is designed to match the visual design and function of natural content, appearing in your feed of recommended videos.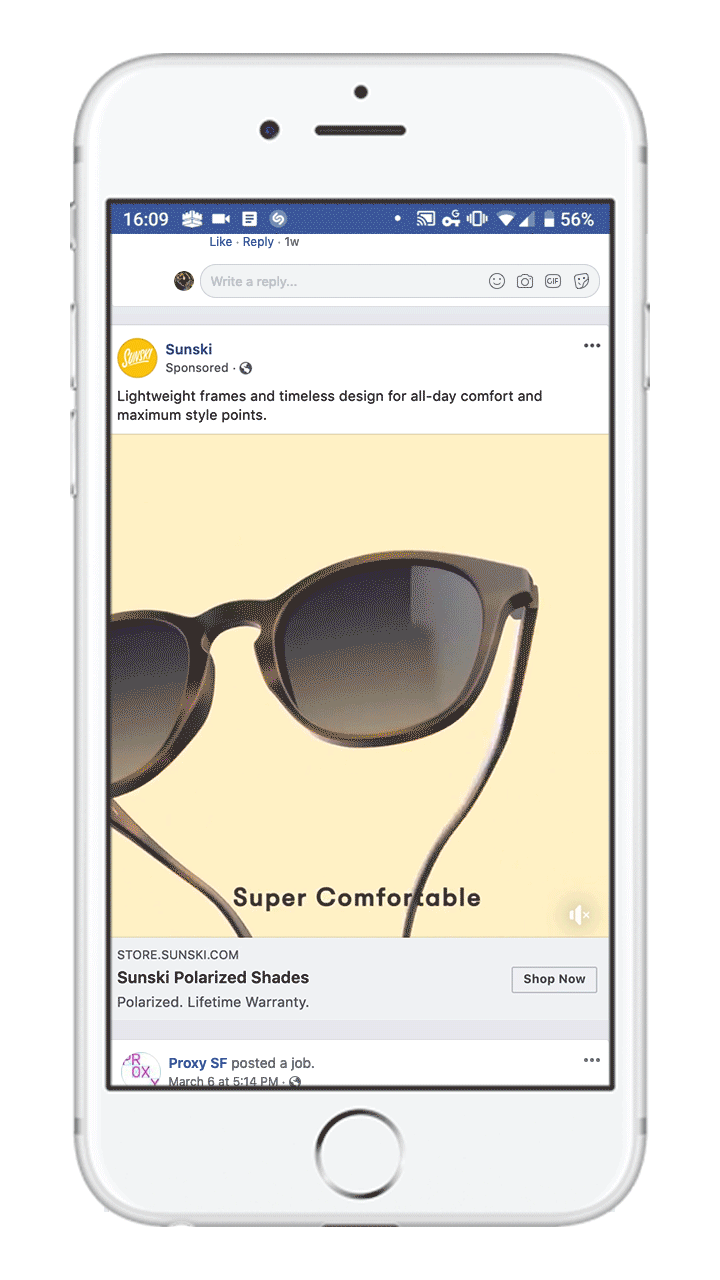 Video outstream
Video outstream ads, also known as 'in-read' or 'native video', are ads that appear within non-video based editorial content. Previously, users only saw video ads within video-based content, such as YouTube, where ads would pop-up pre-roll, mid-roll, and post-roll. Outstream videos are mobile-only ads that appear on partner sites and apps outside of YouTube, playing in either an app or within content on the page. Ads play automatically on mute when they appear on screen.
Mobile Push Ads
Banner ads
Popunder
Push notification
In-page push
Instant text message
Video pre-roll
SKIM
Banner ads
Banner ad is a traditional (and the most Google-friendly) display ad format. Choose banner advertising to get misclick protection, multi-creative tool, and a wide selection of GEOs.
Reach out to millions with Web & Mobile Push