AD AGENCY
Best Advertising Agency

Television
TV publicity – also referred to as TV Entertainment channel, Movies channel, Sports channel, and News channels ad. It conveys a message promoting, and planning to market, a product or service. Advertisers and marketers could check with TV commercials as TVCs.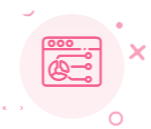 Radio Advertising
Radio advertising is a fantastic way to grow your business, increase your brand awareness and generate sales. How to choose the correct station, the costs involved, which radio advertising formats will suit your brand, or how to simply begin the process, we've got you covered.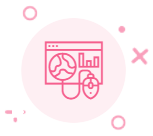 Print Advertising
Print advertising could be a variety of promotions that uses physically written media to achieve customers on a broad scale. Ads square measure written in textual matter across different types of publications like newspapers, magazines, and brochures.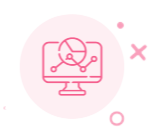 Digital Marketing
Digital promotion is the part of selling that uses the web and online-based digital technologies like desktop computers, mobile phones, and alternative digital media and platforms to market products and services.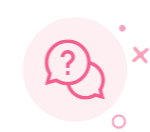 Outdoor Advertisng
Outdoor advertising, additionally called out-of-home advertising, is advertising that reaches shoppers once they area unit outside their homes. OHH Advertising specialists say that's wherever shoppers pay seventy percent of their time.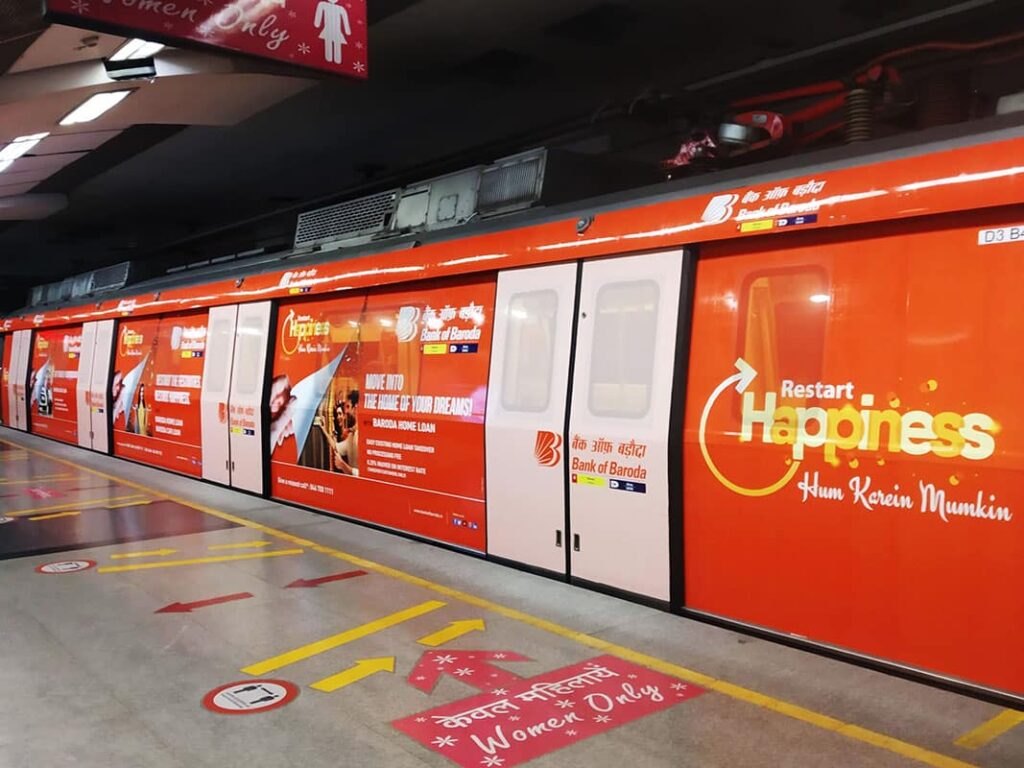 Metro Advertising
Metro Train Branding Solution
Metro advertising is a perfect place for advertisers to display your brand recall and search for people's attention. Metro Train is India's most prominent Metro Train network serving several commuters on a routine. The high step on the metropolis metro train platform makes mass footfall. 
Advertising Agency in India
Advertisement Agency
Best Media Publicity provides branding solutions all over the country as an Advertising Agency in India. The best part about being with us is our presence all across India, ranging from rural areas to small towns to metropolitan cities. We actually listen to what you need and consistently adapt to the slightest change in your approach to stay ahead in the competitive market. Experience an ad agency's wisdom through Best Media Publicity. We assure you of the results. Just let us know about your vision we will give you a success story.
Design & Creative 
Creativity & design of good ad materials makes a good brand. Our team of enthusiastic professionals knows how to work an absolute miracle within a short span of time.
Brand Solutions
Branding is all concerning reaching the specified exposure to the targeted audience with a positive perception of your business triggering specific emotions and encouraging potential customers to like your business over competitors.
Planning & Executions 
Before you get started, let's take a look at the three most common types of marketing campaigns. Define your Goal, Determine the brand and Plan your campaign calendar.
[sp_testimonial id="1523" ]
Organisations we have worked with